Are you struggling to develop a strong implant patient lead generation strategy? You're not the only one. About 65% of businesses say generating leads and website traffic are among their biggest marketing challenges.
In fact, about 80% of the leads you do generate will never become sales.
Don't let your dental marketing strategy fall flat! Instead, use these five tips to start generating more leads.
With these tips, you'll have an easier time drawing potential patients to your dental website. Then, you can demonstrate your experience and expertise. Once people recognize your credibility, they'll feel more inclined to schedule a consultation.
With a strong dental marketing strategy, you can set your dental practice up for growth and success!
Get started with these five simple lead generation tips today.
1. Update Your Website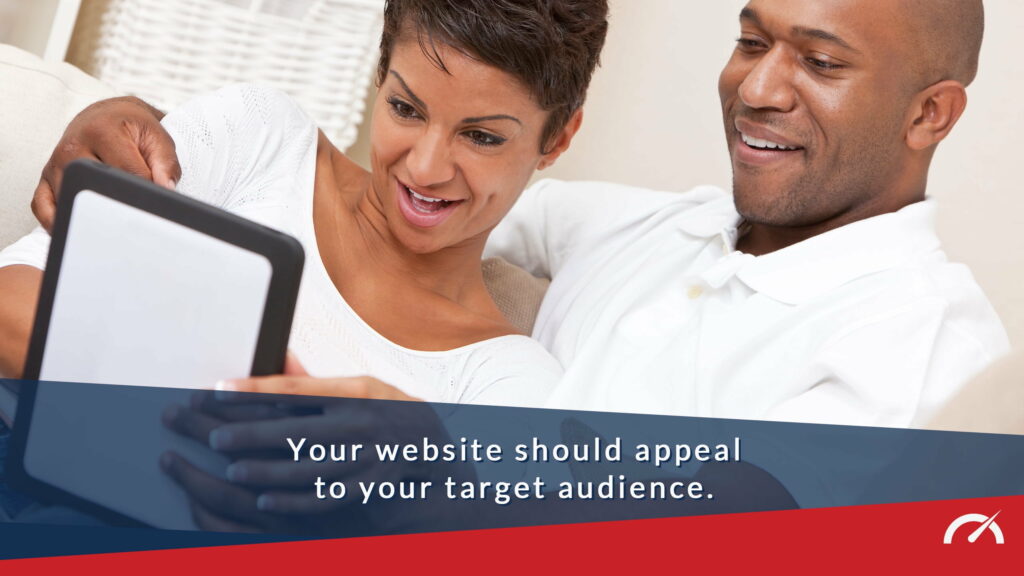 If you want to get more implant patients this year, take a moment to gather research. Gathering information will help you make more informed decisions. Then, you can develop a dental marketing strategy with your patients in mind.
You'll need to determine exactly who those patients are, first. After all, about 84% of people say being treated like a person, not a number, wins their business. About 74% of people get annoyed when content doesn't match their interests.
You could develop the perfect, data-driven dental marketing strategy, only for it to fail if it doesn't appeal to your audience.
Consider what demographics and psychographics your patients fall under. For example, you might want to determine their:
Age
Location
Household income
Marital status
Buying behaviors
Education
Pain points
Careers
Language
Gender
Interests
Hobbies
If you're trying to reach consumers that fall into multiple groups, segment them into buyer personas. Then, create personalized content for each persona. Personalization will help you appeal to consumers based on their distinct needs.
Once you gather the research you need, you can start updating your website.
UX Design
Run your website through Google's PageSpeed Insights and Mobile-Friendly Test. Make sure your site is fast and mobile optimized. Run it through Google's Core Web Vitals, too.
The Core Web Vitals are a series of user-centric ranking factors that can help you improve your website's user experience (UX). A positive UX will encourage people to click around and explore. As they linger, your search engine rankings might improve.
Higher rankings could help you reach more people online.
Otherwise, a negative UX might scare visitors away. 
You can improve the UX on your website by:
Using better hosting
Compressing images
Improving the navigation
Simplifying your forms
Using white space
Adding a chatbot
Using shorter sentences and paragraphs
Breaking text into headings and subheadings
Consider working with an experienced dental marketing agency that offers web design and development services. Improving your website will set the rest of your dental marketing strategy up for success. 
2. Start Blogging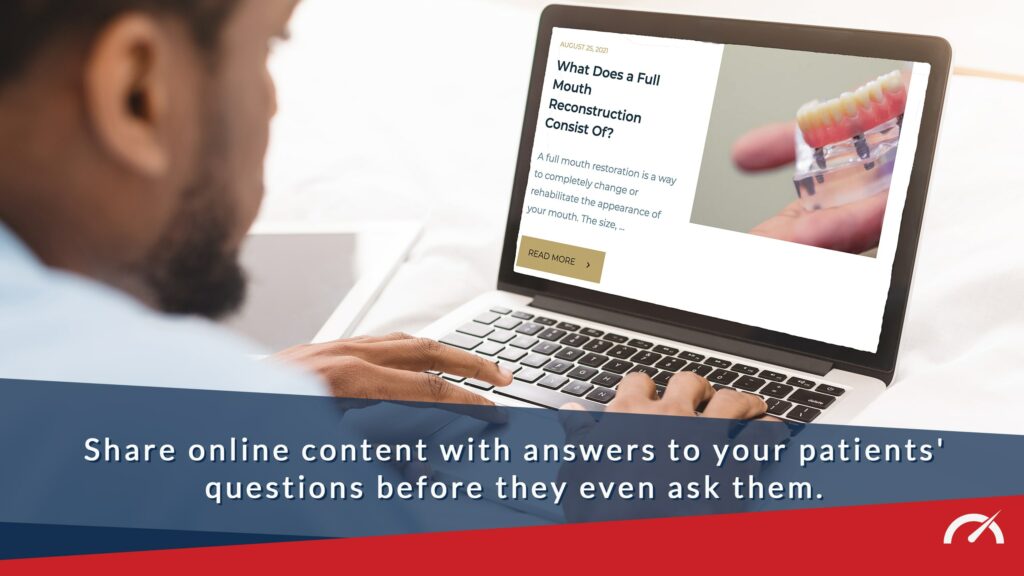 As you begin researching your target audience, consider the keywords they use to find dental practices that offer implant services. You can use tools like SEMRush, Answer the Public, and Keyword Planner. Look for long-tail keywords made up of four or more words.
Consider what questions your patients are asking about dental implants. For example, perhaps they want to know about the different types of implants available. Maybe they're asking "how do I tell if I need dental implants?"
Once you gather keyword research, start creating blog content that answers their questions. 
In addition to articles, you can also create webinars, videos, polls, quizzes, and eBooks.
Then, optimize each post using search engine optimization (SEO).
SEO will help your website rank higher on search engines like Google. When a consumer searches using a keyword, your content could appear. SEO will help you generate brand awareness, website traffic, and leads. 
In fact, SEO drives 1,000% more website traffic than organic social media marketing. Leads from SEO even have a 14.6% close rate.
If you're struggling to develop an SEO marketing strategy, consider working with a dental implant marketing agency. They can help you develop content throughout the year.
Creating content regularly will help you continue generating website traffic and implant patient leads. 
3. Use PPC Advertising
Consider adding pay-per-click (PPC) advertising to your implant patient lead generation strategy as well. Like SEO, PPC is a form of search engine marketing. Your text PPC ads can appear on search engine result pages.
You can also create display ads that can appear on other websites or social media platforms. You can use platforms like Google Ads or Facebook Ads to get started.
Consider creating branded display ads to generate brand awareness, website traffic, and leads. When someone clicks on an ad, they'll reach a landing page on your website. You can use compelling language to convert that visitor into a lead. 
Before using PPC advertising, consider consulting a dental marketing agency.
With PPC, you'll pay each time someone clicks on or views an ad. PPC advertising can get costly if you lack experience. Working with an experienced dental marketing company could save you time and boost your ROI. 
4. Stay Social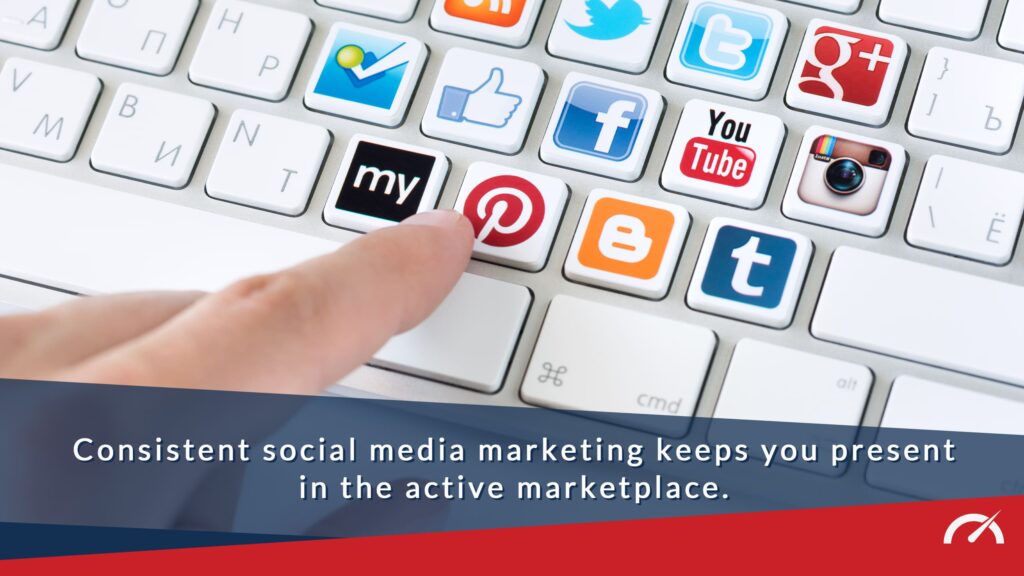 Social media marketing can also help you get more implant patients.
First, reformat your blog posts for social media. Use a strong call to action to encourage people to visit your website for more information. Use your posts to establish your experience and expertise in the dental industry.
You can also work with influencers or partner with local businesses.
5. Nurture With Emails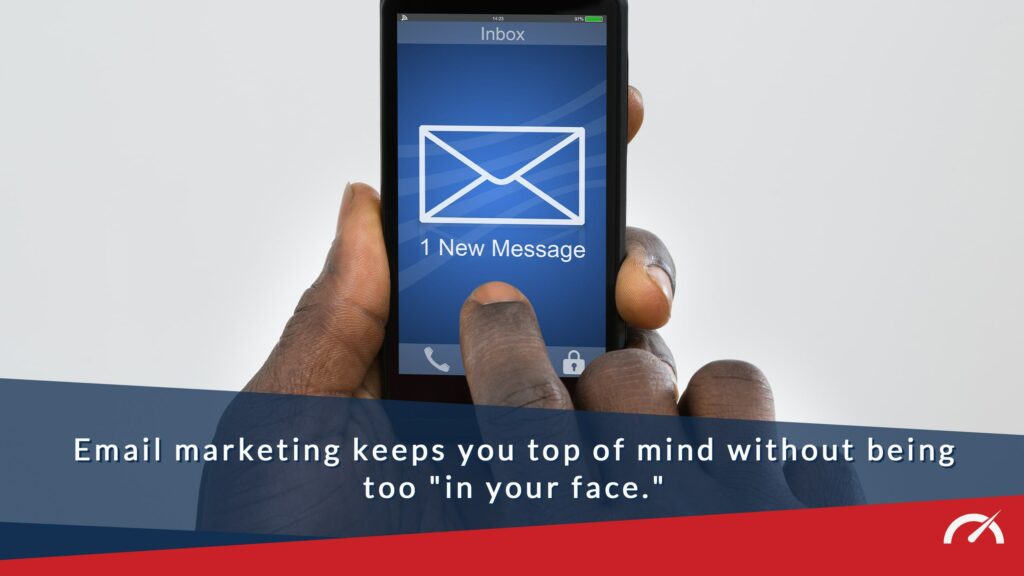 It's not enough to get more full arch dental implant cases. Once you start generating leads, make sure to nurture those leads, too.
For example, you can use a lead magnet (such as a pre-appointment checklist or eBook) to encourage email subscriptions. Then, send your subscribers information about new services, discounts, or events. Nurturing leads with email marketing will help you remain top-of-mind.
Make sure to segment your subscribers into distinct lists. You'll have an easier time personalizing as a result.
Brush Up: 5 Implant Patient Lead Generation Tips for Success
Implant patient lead generation doesn't have to feel like a daunting task. Instead, use these five simple tips to get more implant patients. With these tips, you can generate more website traffic and leads than ever before. 
Remember, you don't have to strategize on your own. Consider partnering with a dental marketing agency this year. Our experience and expertise can set your practice up for success.
Eager to get started?
Contact us today to schedule your strategy call.