Wondering If Our Campaigns Will Work For You?
Learn from our client's experience and review our growing database of client case stories.
Our Case Stories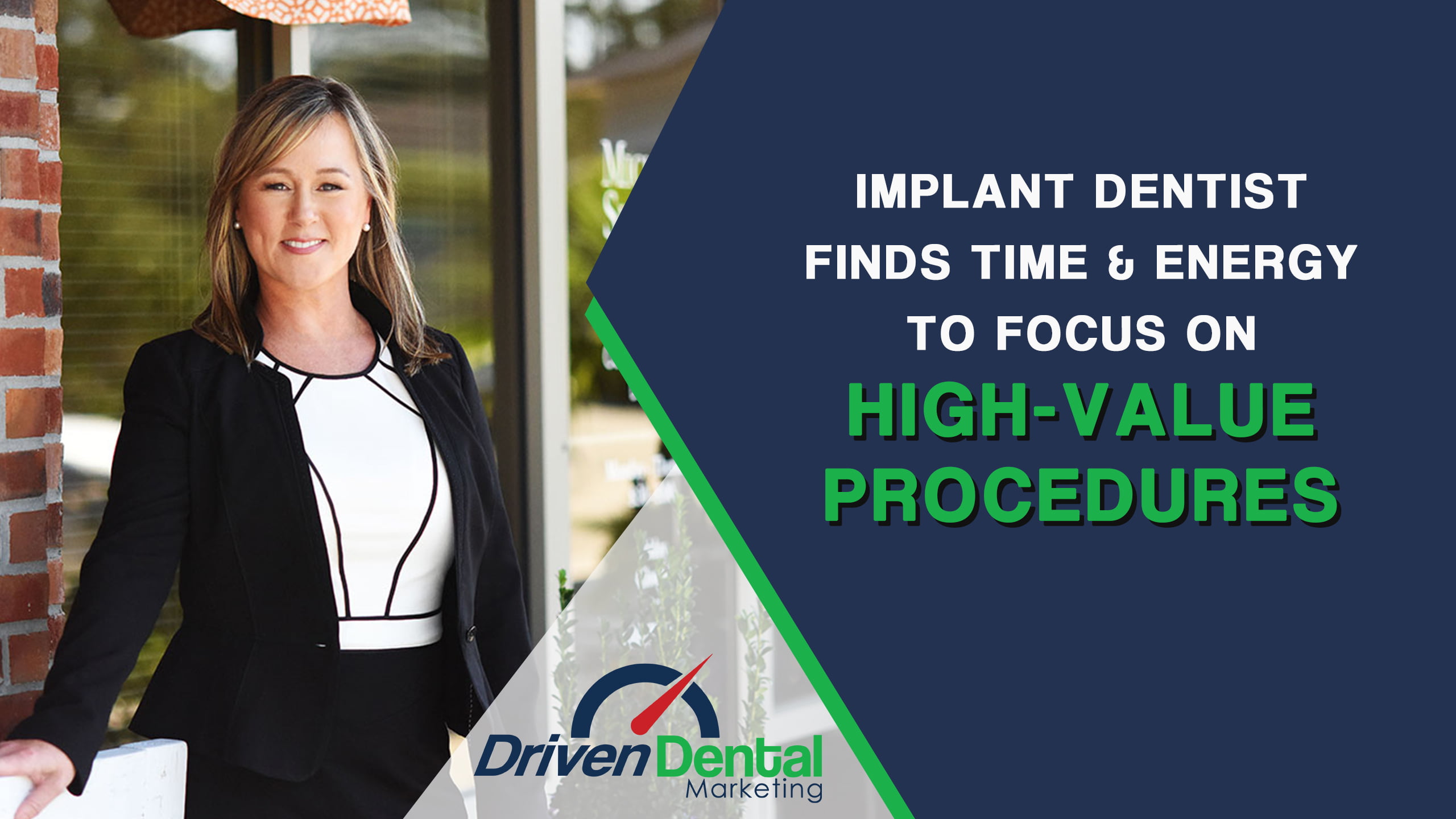 Dr. Michele Simpson is a general dentist based out of Wilmington, North Carolina. As an independent practice owner, she's ultimately ...
STOP GENERATING LEADS, GET PATIENTS INSTEAD
---
Stop chasing unqualified leads and wasting your valuable chairtime. Learn how to fill your operatories with patients who are pre-qualified and serious about moving forward with your high-value treatment.